Products and Services
Choose the right service for your business from our comprehensive suite of corporate and investment banking options.
Some of the benefits
Actively managed
We follow an active investment philosophy with a strong strategic bias
Wide choice
Choose from a range of actively-managed international investment solutions
Appropriate risk
We advise and help build a portfolio so you can meet your investment goals
Proven philosophy
Our rigorous, research-driven process produces outstanding results
What are you looking for?
We also offer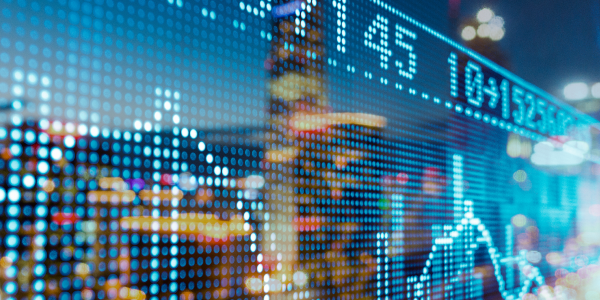 Spot Operations
We provide direct access to the dealing room through our corporate desk.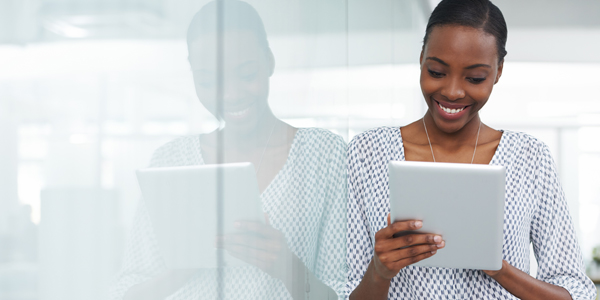 Electronic banking solutions
A range of applications which service the full spectrum of your business' needs, 24-hours a day.