Global Markets
Standard Bank DRC provides access to global currency markets through a range of instruments and services.
Some of the benefits
Convenient
Providing the services you need
Electronic Banking
Do your own banking, wherever you
Expertise
Our expert advice helps you to make the best possible decisions
Secure
Reduce your exposure to risk with our hedging products
Image With Text LH - component heading is NOT displayed
Hedging
The bank offers a range of options, to protect your business from exchange rate fluctuations. We provide currency hedging in Congolese Francs (CDF), South African Rands (ZAR), as well as all G7 currencies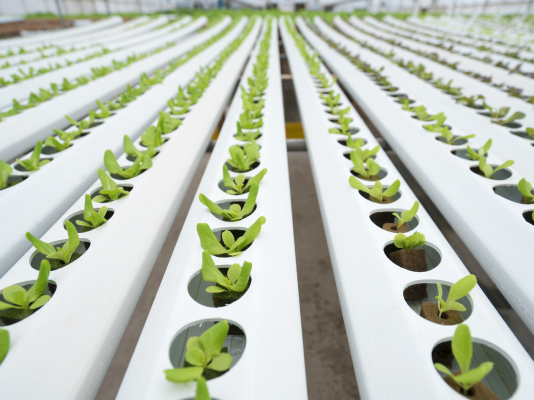 Spot Market Transactions
Our spot markets are ideal for your ad hoc forex transactions. We advise and license our local clients, and customers can access the dealing room directly through our corporate desk. We provide forex spot forwards in CDF, ZAR and G7 currencies
Forward Exchange Contracts (FEC)
Our non-deliverable forward (NDF) products offer protection against market volatility by hedging forex. Local clients can settle NDF's in CDF while international clients can settle in US dollars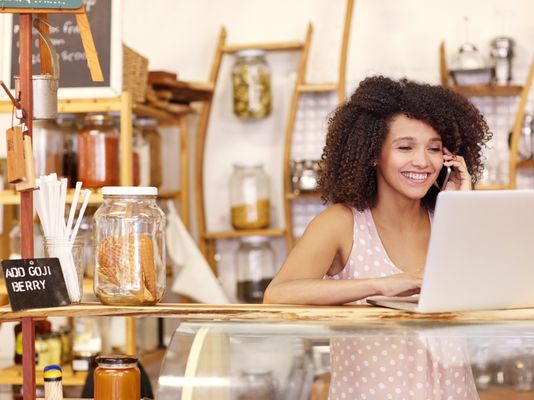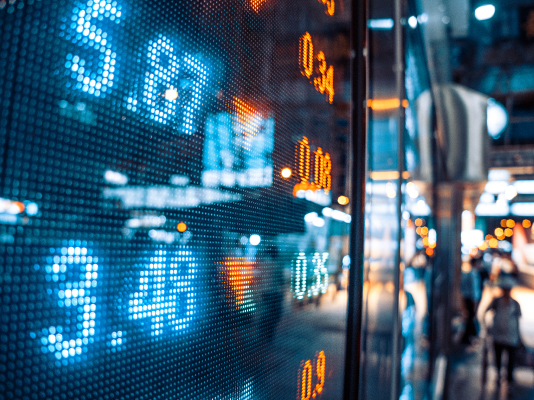 Foreign Exchange
At Standard Bank RDC, we have a wide range of foreign exchange products. The Standard Bank Group is the world's leading trader in African currencies and has 30 dealing rooms around the world. The bank's partnerships with the Industrial and Commercial Bank of China (ICBC) give our clients a decisive advantage in cross-border trade with China.